4WD World is a Major Australian Distributor of Thor Air Bag Suspenion
Onboard Air Control Systems
Polyair WirelessAir Compressor system
This kit will easily inflate your air bellows, using a wireless remote.
It is an innovative, compact remote that allows you to independently control two air bags for maximum flexibility and control. This kit is perfect for vehicles with uneven or irregular load types.
Easy and fast to install – No wiring to the cab
Wireless hand-held remote for control inside or outside of the car
Advanced diagnostics for safety and peace of mind
Automatically maintains set pressures
Two user defined memory pre-sets
Kit includes remote, compressor, lines, manifold – everything needed to get going
Works with all airbag kits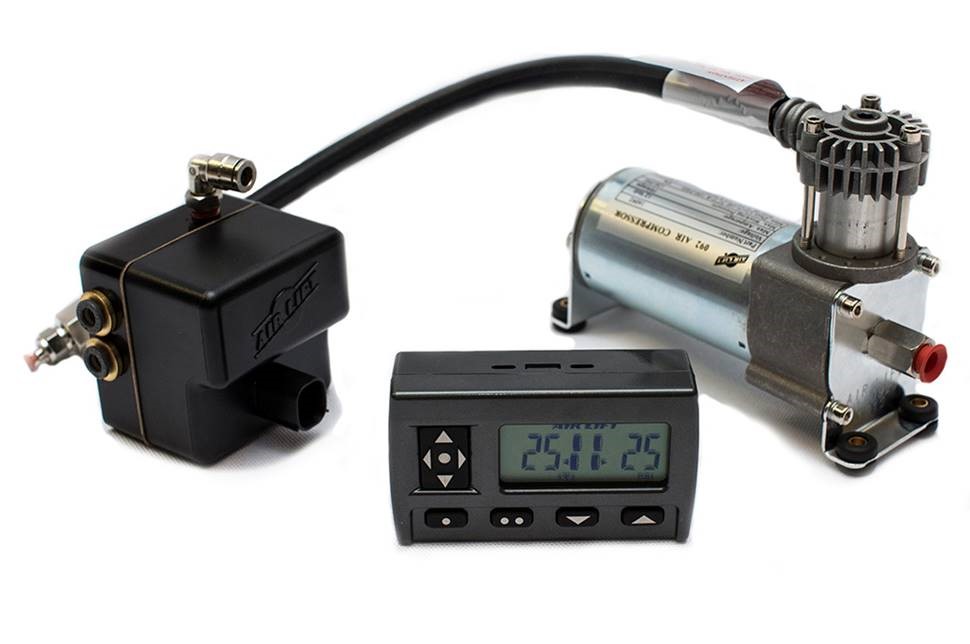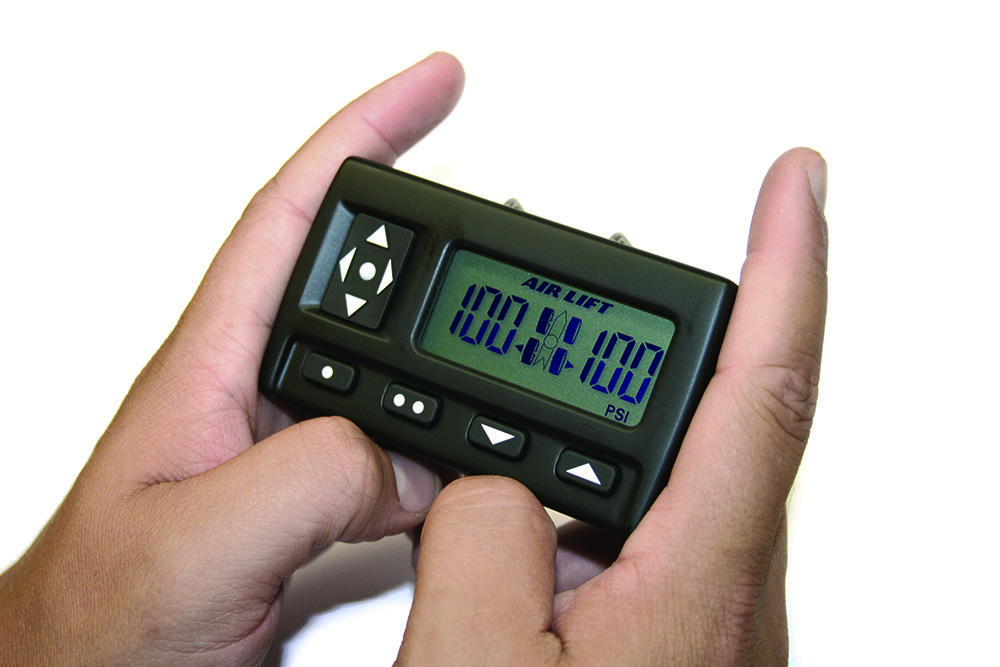 100% customer satisfaction is our aim
Hi guys, the wireless pump i had installed and used for our trip to the northern territory towing a jayco expanda outback loaded up and the series 200 Landcruiser twin turbo diesel. The system worked a bloody treat, it would level it's self out while driving along, it was bloody great! It gave extra ride height and driving with it with over 2500kg on the rear end sometimes you forgot it was even there. The stability it gave was great off road, while driving with it was just as impressive as well begin able to adjust your pressure while on the move was simply brilliant! I've shown it to so many people they would shake there heads in disbelief because of the size where it was fitted inside the 200 and no messy gauges and air lines from the back to the front just a great system.Thank you again for such a great unit it was placed in behind a panel space on the right hand side in the rear of the GXL 200.
Freecall Airbag World on 1800 807 176 or get your quote below
Your Air Suspension Specialists…