4WD World is a Major Australian Distributor of Thor Air Bag Suspenion
We Are Your Airbag Suspension Specialists For All Major Makes And Models.
Polyair Spring Suspension
Polyair Ultimate Series Airbags
In this day & age, we are all expecting a lot out of our SUV's and 4WD's and as a result they are towing and carrying more and more.  Polyair Springs have acknowledged this trend and have provided a solution with the "Polyair Ultimate Series".
The Ultimate Series is an in-coil load assist Polyurethane Airbag System that provides superior load levelling capabilities, comfort & control to suit a vast range of vehicles, loads and conditions through its impressive 60psi rating.
The Ultimate's significant 60psi pressure rating allows you to take on the tough loads whether you are highway touring or travelling off the beaten track. The Polyair Ultimate Series is the most advanced Polyurethane Airbag on the market and will provide your car with a new level of support.
Features and benefits of the Polyair Ultimate Series:
A high density polyurethane airbag system that is the strongest of its kind.
Heavy duty for heavy loads
Workable range from 5psi – 60psi giving a huge amount of control in spring rate variability
Reduces sway and body roll
Great for towing – keeping vehicle level & safe!
Corrects rear end sag
Corrects headlight aim
Lengthens the life of other suspension components such as coil springs, shock absorbers and bushes
Improves a rough ride through its progressive spring rate
There is a Polyair Ultimate kit to suit the following vehicles:
Toyota Landcruiser (standard height, 1" raised, 2" raised)

80 Series
100 Series
200 Series

Nissan Patrol (standard height or 2" raised)
Mitsubishi Pajero (standard height or 2" raised)
Toyota Prado (standard height or 2" raised)
Isuzu MU-X (standard height or 2" raised)
Navara NP300 (standard height or 2" raised)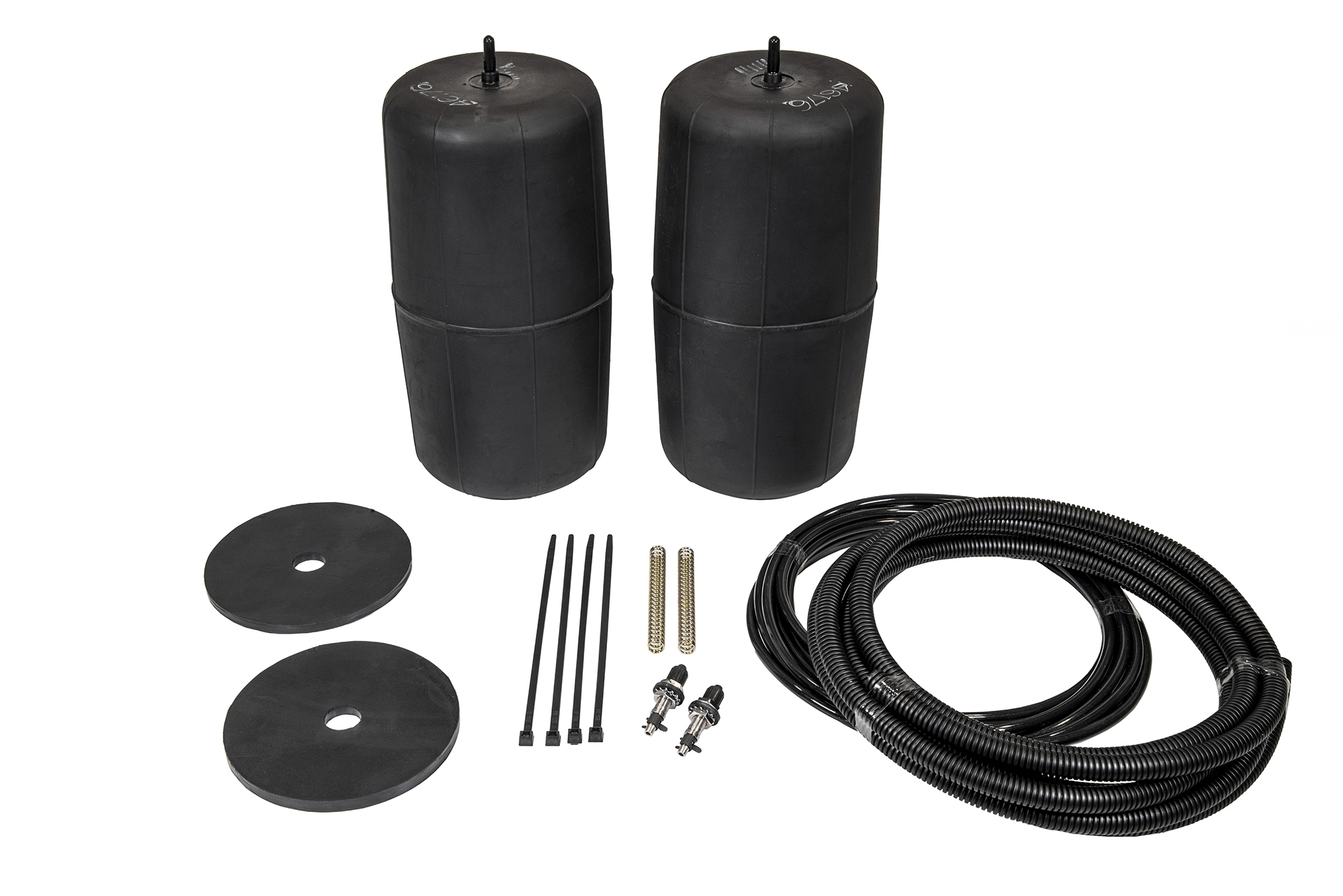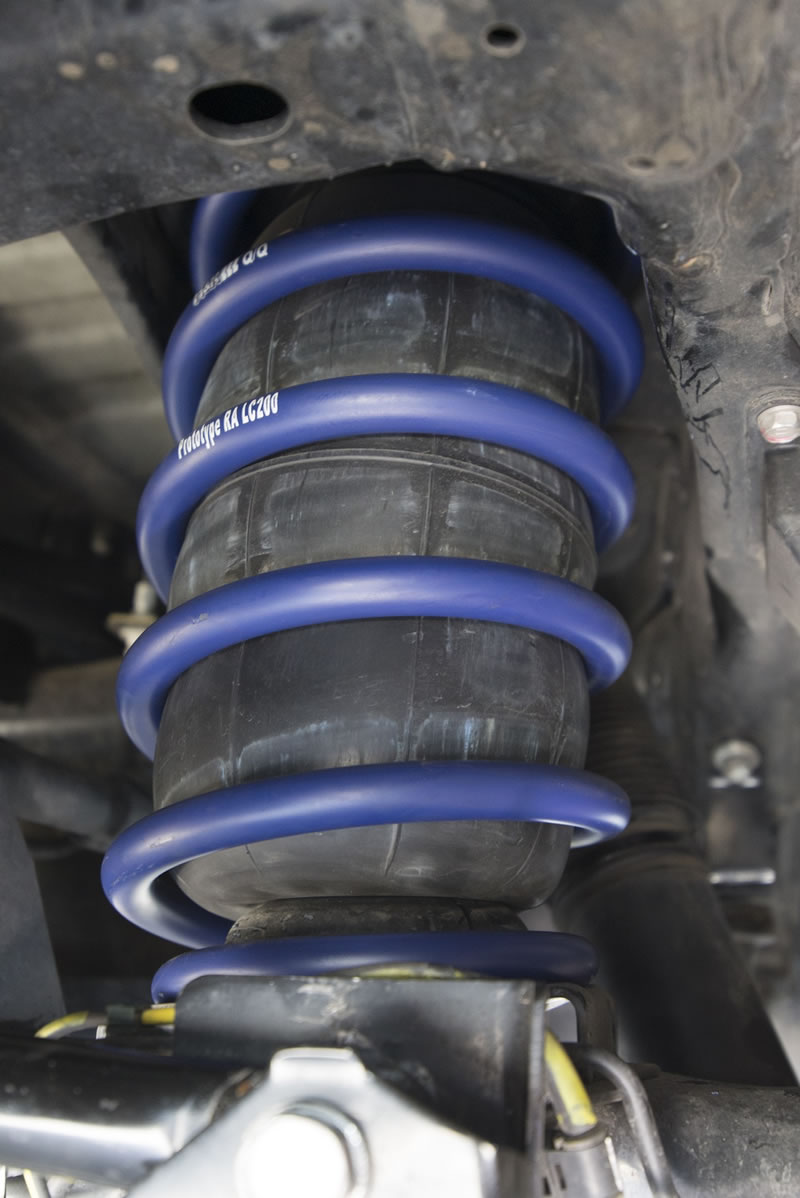 Freecall Airbag World on 1800 807 176 or get your quote below
Your Air Suspension Specialists…